PRESENTED BY MAX INTERNATIONAL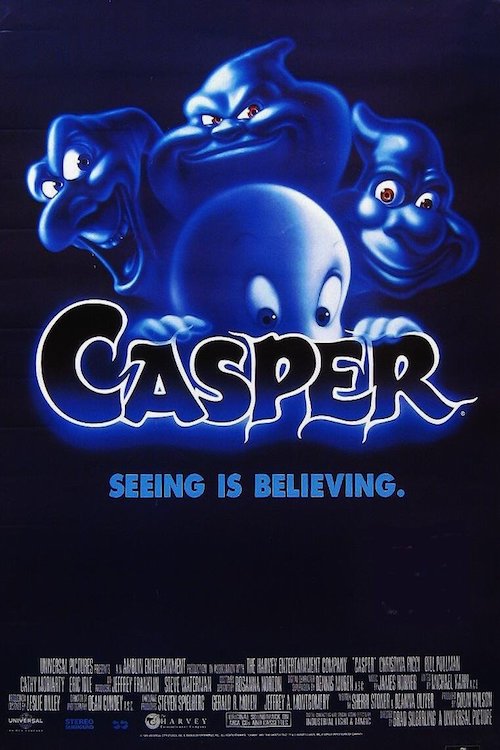 STARRING
Bill Pullman, Christina Ricci, Cathy Moriarty
RATING
Rated PG for mild language and thematic elements
MAX International and Warwick Education Foundation invite you to an evening of spooktacular fun and, of course, sweet treats during Family Movie Night at Penn Cinema Drive-In on Friday, October 30.
Relive the Halloween classic, Casper, under the stars at Penn Cinema's outdoor movie venue. A safe and comfortable movie experience for the whole family!
Gates open at 6:00pm. Starting at 6:30pm, enjoy an optional, socially distanced Trunk-or-Treat and special prizes for the best costumes. The movie begins promptly at 7:00pm. A limited quantity of tickets are available. Parking spaces are reserved during purchase. 
Audio is broadcast via FM radio. Tune your radio to 89.9 FM. Concessions are available for purchase at penncinemadrivein.com. All orders are delivered to your vehicle. Restrooms are available in the main lobby. Please note, a face covering is required inside of Penn Cinema. 
If you have any questions or are unable to purchase online, 
 please contact help@penncinema.com.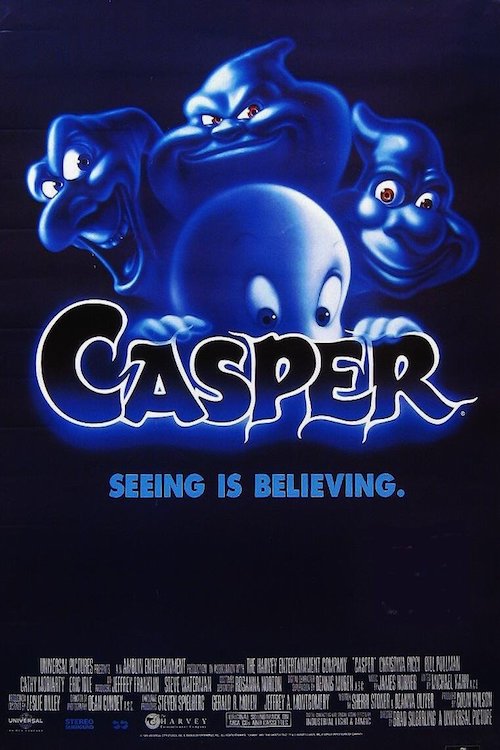 STARRING
Bill Pullman, Christina Ricci, Cathy Moriarty
RATING
Rated PG for mild language and thematic elements
Cargill Cocoa & Chocolate
Schultz Transportation Company
Groff School Bus Contractors
Compliance Navigation Specialists
La Piazza Italian Restaurant
Dr. Gotwalt, Lititz, PA Dentist
Good's Auto Service, Inc.
Pleasant View Retirement Community