Education Rocks!
Our fundraising auction event raised over $80,000 net to enrich education for students in the Warwick School District.
It was a fantastic evening and we appreciate your part in making the event such a great success.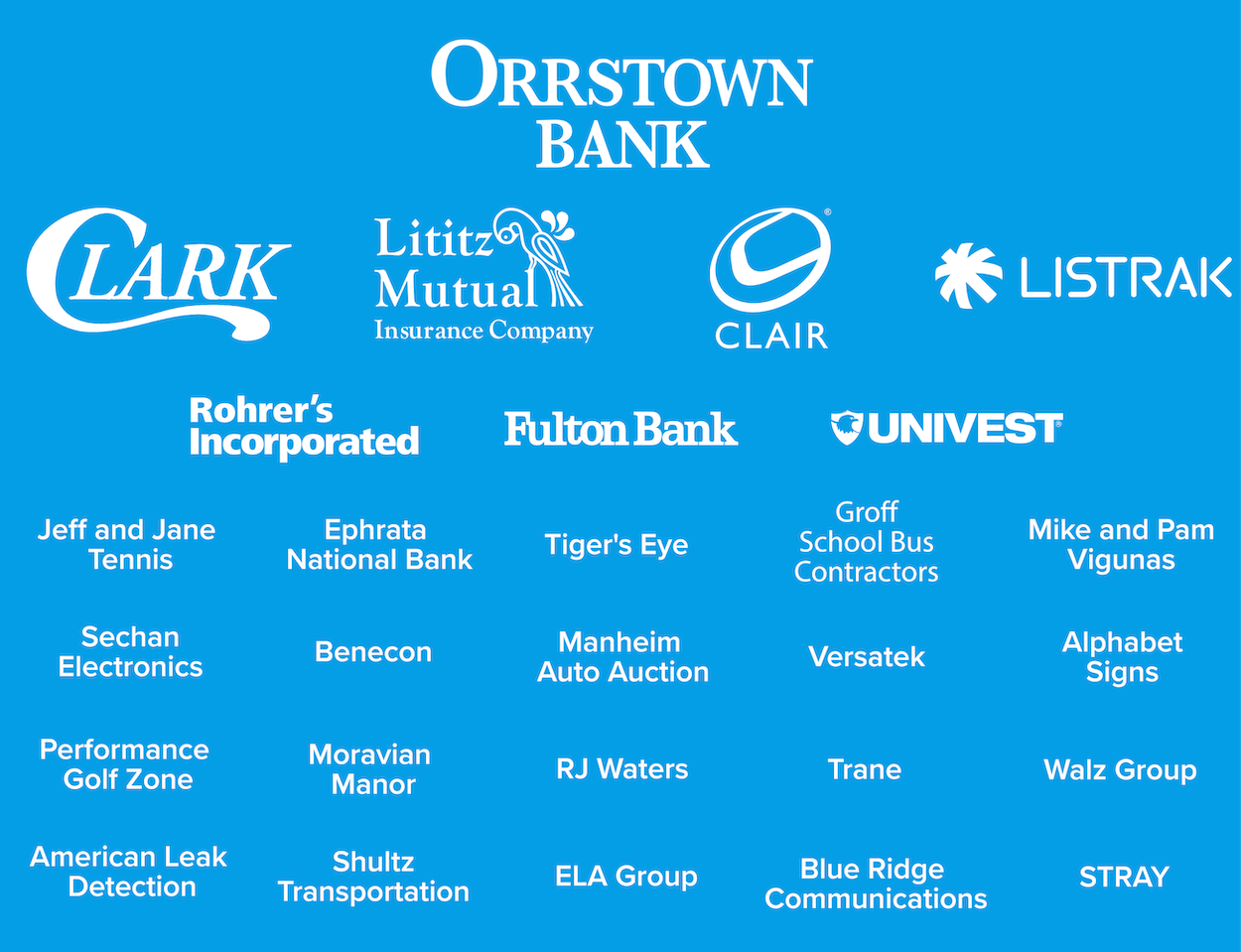 A Special Thanks To:
Blue Ridge Communications, Dosie Dough, Slate Café, The Bulls Head, Penn Cinema, and Scooter's.