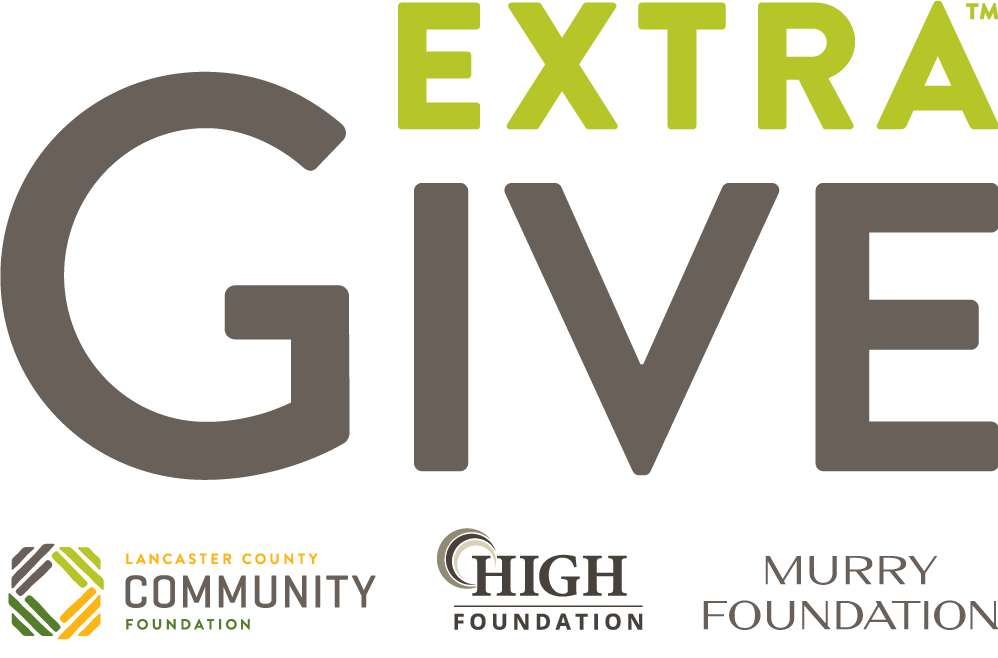 Thank you for supporting Warwick Education Foundation on November 17th.
We received $12,910 from 99 ExtraGive donors!
Great teaching lights the fire.
Great communities bring the kindling.

Since 1997, Warwick Education Foundation has given over $3.2 million in extra tools and extra enrichment to ignite a passion for learning in Warwick students. With your help, there's so much more we can do to make a difference in their lives.
Enriching our children's education is the smartest investment we can make to strengthen our community.

Smart Granting,
Rich Learning
Each year Warwick Education Foundation awards about 18 grants that allow as many as 50 teachers to purchase innovative tools that enrich important learning opportunities. And how's that working out?
300+
Grants Funded
Since 1997
$3.2m+
Provided to
Warwick
549
Laptops + iPads
Purchased
1900+
Books Purchased
Annually
Our Foundation gives targeted help to Warwick educators K-12. Yes, extra funding is vital for science, technology, engineering, and math. But the arts are an essential for full-spectrum learning.
Making it fun is a successful way to teach the greater community what we do. So we host entertaining events that demonstrate our value, raise money for our kids, and let everybody have fun.