How Nearpod engages 5th graders and accelerates learning
at Kissel Hill.
Think of it as trying out a new Mediterranean recipe on your family before inviting friends over for dinner. You discover it's not only delicious and nutritious—it's a bargain.
Using a $480 grant from the Warwick Education Foundation, four teachers at Kissel Hill introduced this new teaching and learning toolkit to the 5th grade for the 2020-2021 term.
"The kids love it. It's been awesome. Thank you so much." —Sarah Holton, fifth-grade teacher, Kissel Hill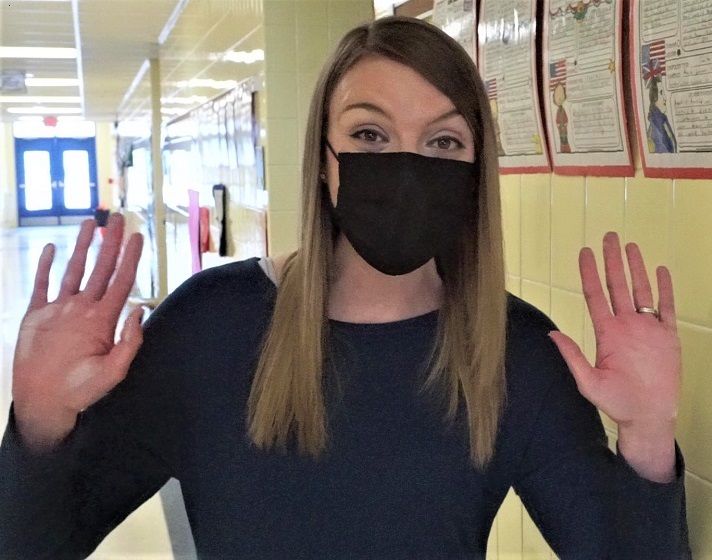 "I like it because you get to do a lot of virtual reality."
"I like looking at the videos and then being able to talk about what we saw."—Mrs. Holton's students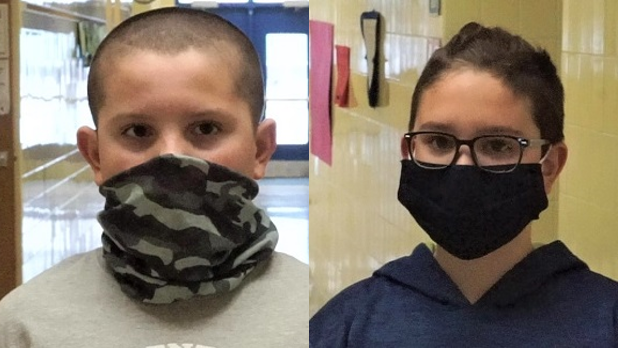 Nearpod proved to be is a highly flexible platform for engaging students and enriching their learning—above and beyond what the school district can budget. Here's a closer look at why teachers and students alike are enthusiastic about using Nearpod every day on their digital devices.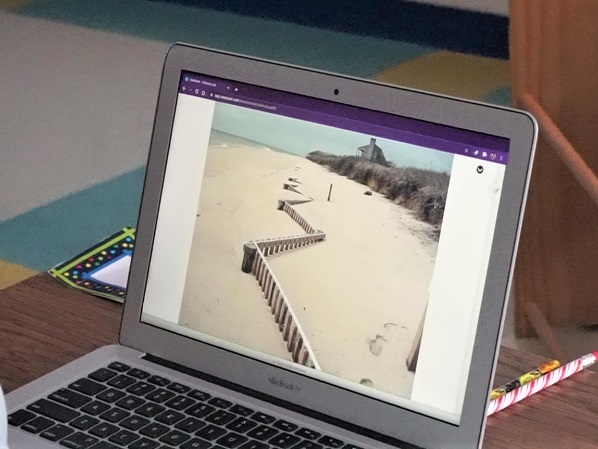 First of all, it bundles a variety of the options to give teachers a choice of how to best engage their students.
Real-time interactive lessons the teacher designs or imports to individual or group screens;
Interactive videos from many different professional sources;
Drag and drop learning activities;
Interactive games that make learning fun;
Wow-factor virtual reality for memorable videos.
What's more, Nearpod works for in-class or at-home learning, or a hybrid combination that brings a class together from different locations for the same lesson. It also allows teachers to adjust lessons to meet individual learning styles while focusing on collaboration, creativity, communication, and critical thinking. And depending on the need, lessons can be either teacher-paced or student-paced.
When it comes to measuring how a student's doing, Nearpod lets the teacher monitor student learning as it's happening in order to get and give immediate feedback. Because lessons are standards-based, rigorous, and effective, there's a data-rich and meaningful evaluation of student learning at the end of each instructional period.
Nearpod is funded through just one of hundreds of grants awarded by the Warwick Education Foundation. Special thanks to the Nearpod teaching team at Kissel Hill: Jackie Hess, Penny Trees, Emily Trees, and Sarah Holton.
Your giving makes all the difference. You have a tremendous impact on the lives and future success of our kids.