Celebrating 25 years with 61 grants.
We've been going to school for 25 years. Educating ourselves in how to help Warwick teachers help the kids learn.
With the community's support, we've come a long way. From a few thousand dollars in contributions in 1997 to over $300,000 in funding to enrich education this year. What an impact your giving is having on today's students.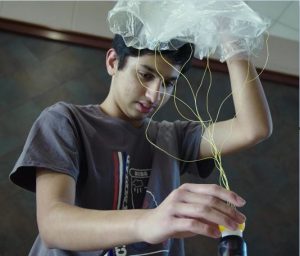 And what better way to celebrate our 25th Anniversary than with an infusion of aid to support reading, STEM, and the Arts as well as social and emotional development. Like pocket-sized computers for sharpening the coding skills of elementary and middle school students. And lab kits that let high school students analyze watershed ecology and fertilizer run-off into Lancaster County streams.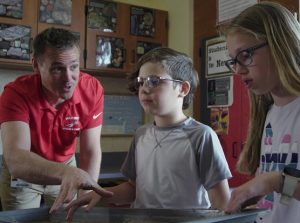 Those are just two of the 61 specific grants we're awarding to over 80 Warwick teachers.  61 extra tools to enrich the learning of Warwick kids as they stretch toward their full potential. 61 specific ways your giving makes a difference in 2022-2023.
New gas cell technology and an air quality monitor which, combined with technology from a previous grant, allow Warwick High science students to study air pollution.
A modern laser engraving and cutting machine that gives tech ed students an opportunity to design, engineer, and produce high-quality wood products.
Funds for the middle school's Science Olympiad, the high school's science fair, sixth grade career fairs, and our district-wide One School One Book One Community reading program for 1900 elementary students and their families.
An Expert-in-Residence visit by Wynne Kinder to John Beck Elementary to teach four lessons in each grade level on social and emotional well-being, self-awareness, self-management, and social awareness.
Our goal: even if a math game or robotics kit or DNA analyzer or SEAD program isn't in the school district's budget, it can be in the teacher's budget.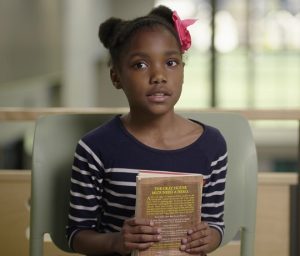 To pay for the grants, we're giving a $297,140 check to the school district. A check that represents only part of what we give to enrich education every year.
In 1997, there was no acronym called STEM. No iPad or iPhone. No Facebook, Instagram, or Twitter. No Googling to find out when Facebook began (2004).
Looking ahead 25 years, we can't predict all the changes happening to our community and our world. But thanks to your giving and the teachers' inspiration and guidance, Warwick graduates will be well prepared for the challenges.
To see details for all 61 grants, check out our grants page.
And click here to make a gift.