Warwick Education Foundation invites you to Penn Cinema on Wednesday, April 13 for a screening of much anticipated, Sonic the Hedgehog 2.
Show starts at 4:30pm and 6:30pm with doors opening at 3:45pm.
100% of proceeds support Warwick Education Foundation to enrich education within the Warwick School District community.
PG (expected)・1h 40min・2022・Animation, Action, Adventure
After the events of the first film, Sonic is determined to make his mark as a hero and decides to stay in Green Hills while Tom and Maddie go on vacation. When Doctor Eggman returns from the mushroom planet in search for the Master Emerald to conquer the world and exact revenge against Sonic with the help of Knuckles the Echidna, Sonic and his new friend Miles "Tails" Prower set out to find the emerald before it falls into the wrong hands.
Pat Casey, Josh Miller, John Wittington
Toby Ascher, Allegra Clegg
Ben Schwartz, Idris Elba, Jim Carrey, James Marsden

(expected)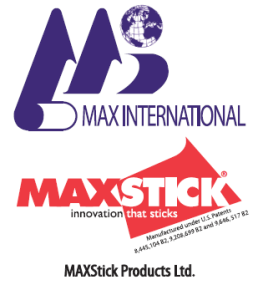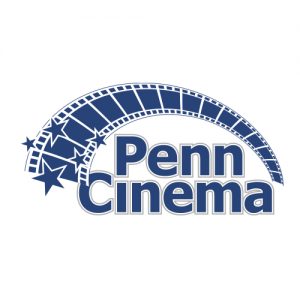 Warwick Education Association

Cargill Cocoa & Chocolate

Groff School Bus Contractors

Jonestown Bank & Trust Co.

Owl Hill Learning Centers

Pleasant View Communities

Scooter's Italian Restaurant

Maclary Family Chiropractic